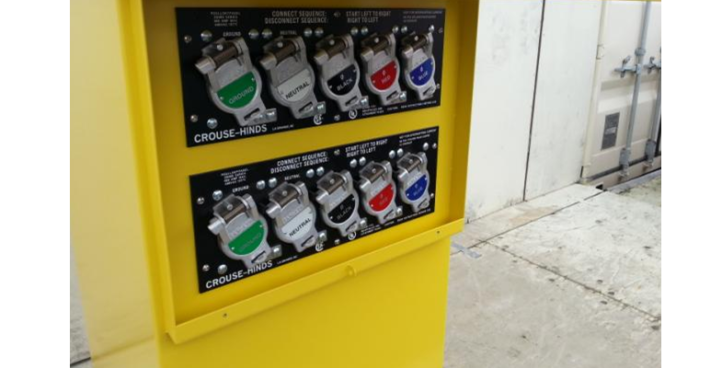 Custom designed generator tie-in Pedestal. Allows remote access to the full generated current by maintenance and testing personnel.
Read More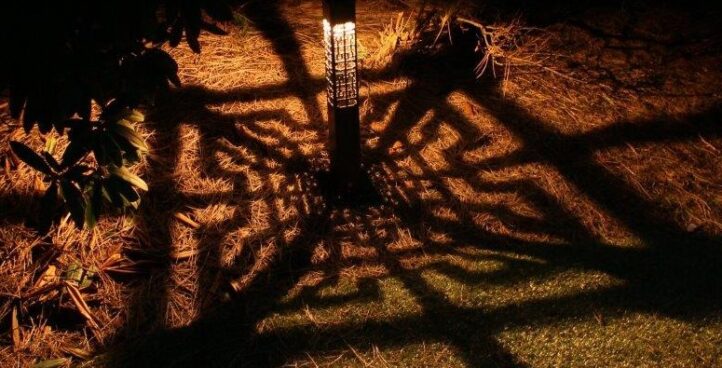 Our friends at Projected Lighting Designs Inc. have made some fantastic outdoor lighting fixtures.
Locally made in Victoria, BC these landscape lights are sure to add a great ambiance to any outdoor area.
Read More